The fifth-grade had a great adventure learning about different exciting careers held by people who work and care for our environment through their Time for Kids subscription. The students were eagerly talking about the different jobs they can some day have. Check out the link to explore: to.me/climate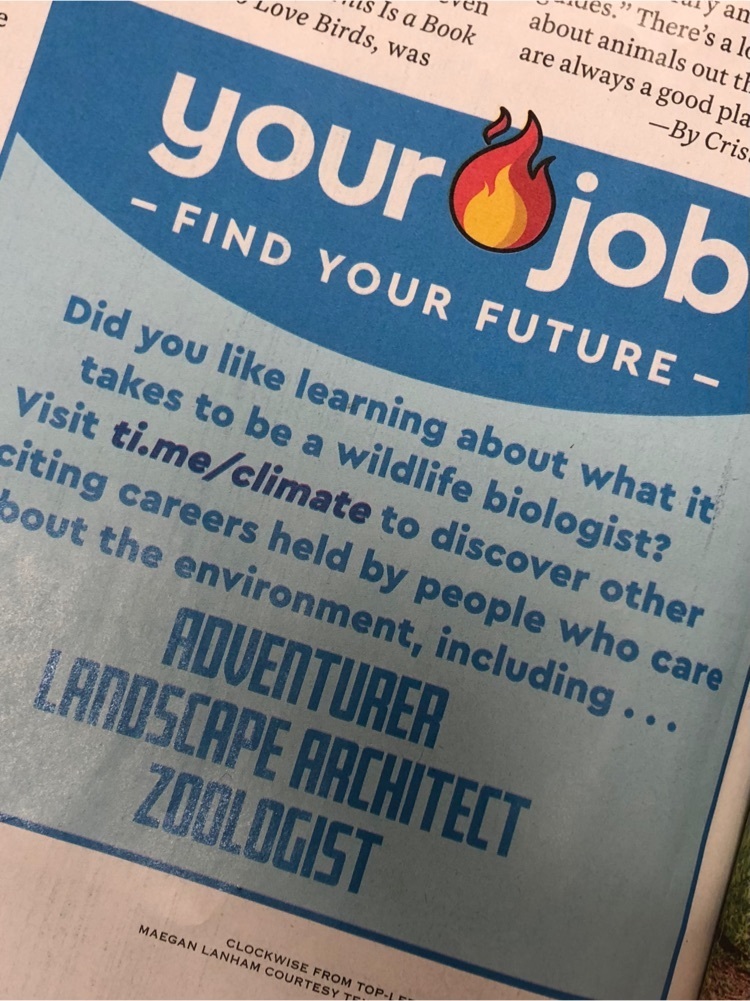 Illinois's Principal Week: This week Illinois celebrated our school principals. Today, Friday the 21st, is Principal's Day. We want to thank Mr. Vicari for all he does as our school principal and the role he plays in so many aspects of our school community. There is a national Principal's Day also that is celebrated in the spring. Have a great Day Mr. V!!!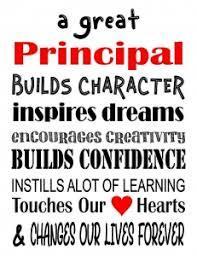 Trunk or Treat\Hall of Harvest Trunks and Volunteers Needed!

Family Engagement STEM Activity: It looks like our families had fun doing our October Family STEM Activity! We had some really creative projects. It has been so much fun looking at all of them and seeing the different ideas everyone came up with. Nice Work!!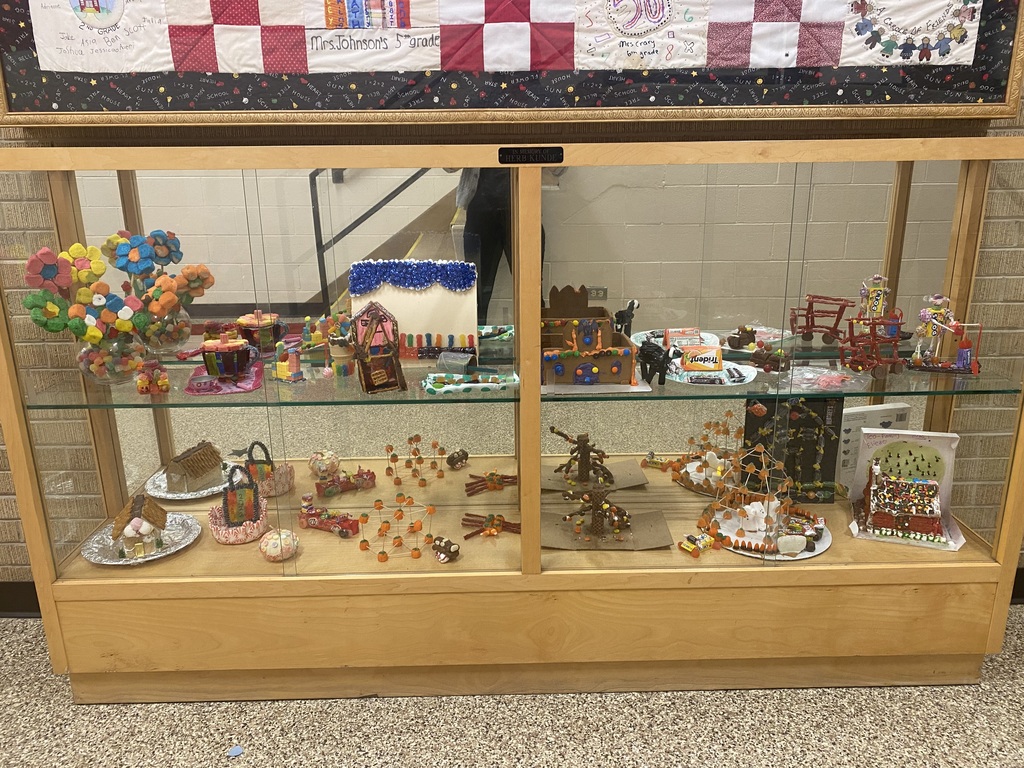 Amazing assembly today from our guest Matt Wilhelm. Matt is a national champion BMX freestyler who not only performed some incredible stunts on his bike, but delivered a strong anti-bullying message in the personal stories he shared with the Riley students. He even taught some students the first trick he learned in 7th grade!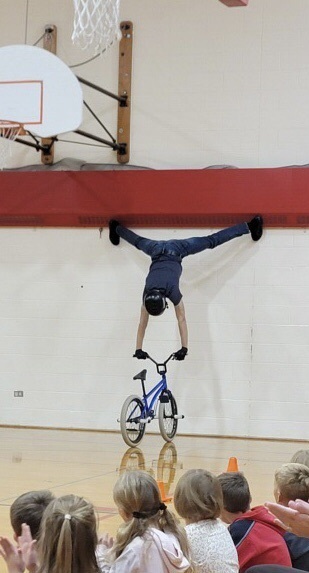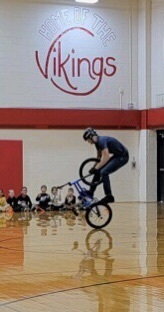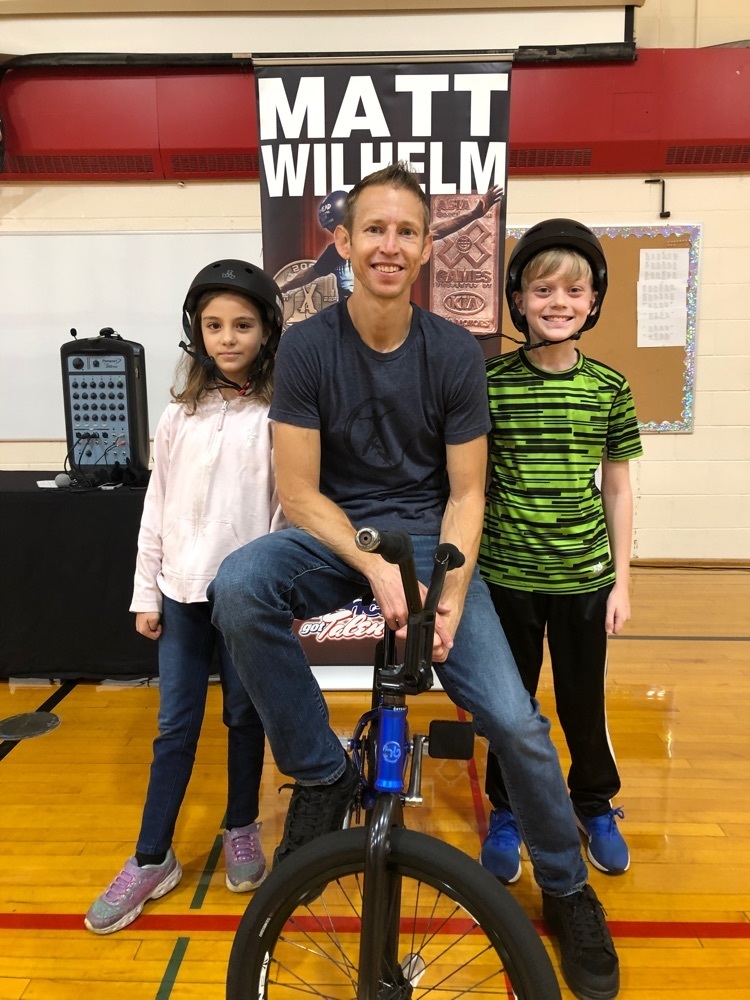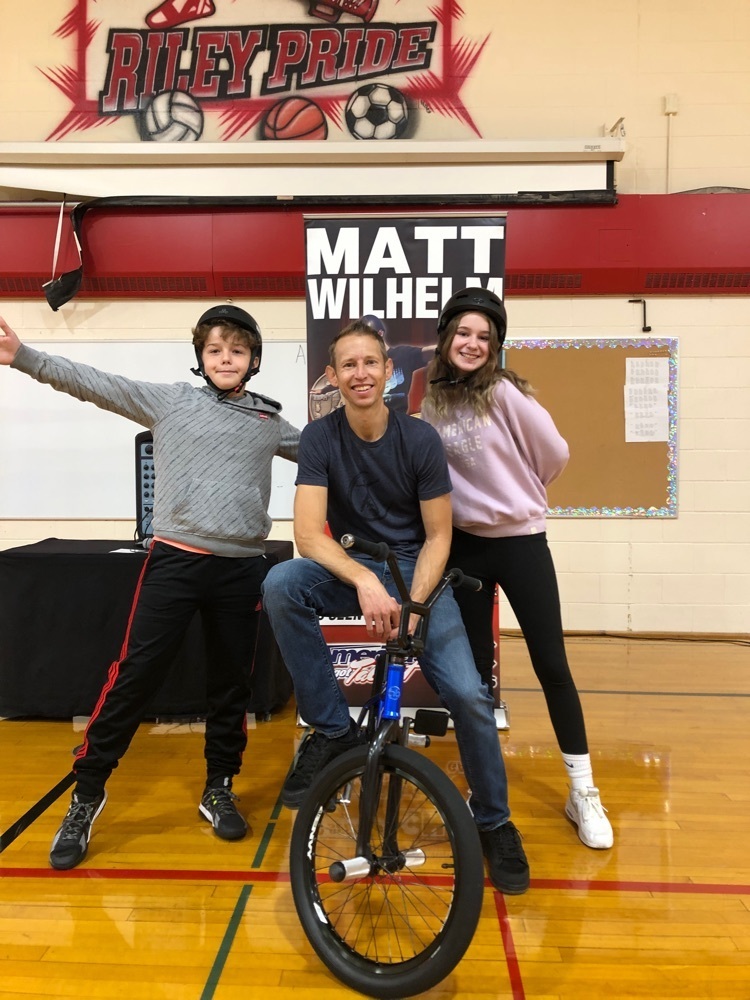 Riley School District 18 and the Riley PTA invite Matt Wilhelm to Riley School on Monday, September 26th. Wilhelm is a celebrity BMX Flatland rider, former America's Got Talent finalist and motivational speaker who will mix a positive message on resilience and perseverance with amazing BMX tricks. Learn more about Matt Wilhelm at
www.mattwilhelm.com
.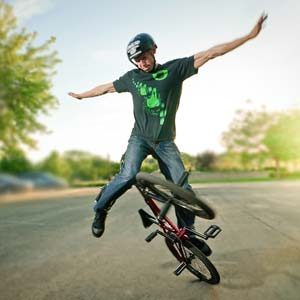 Fifth Grade Beginning Band Sign-Up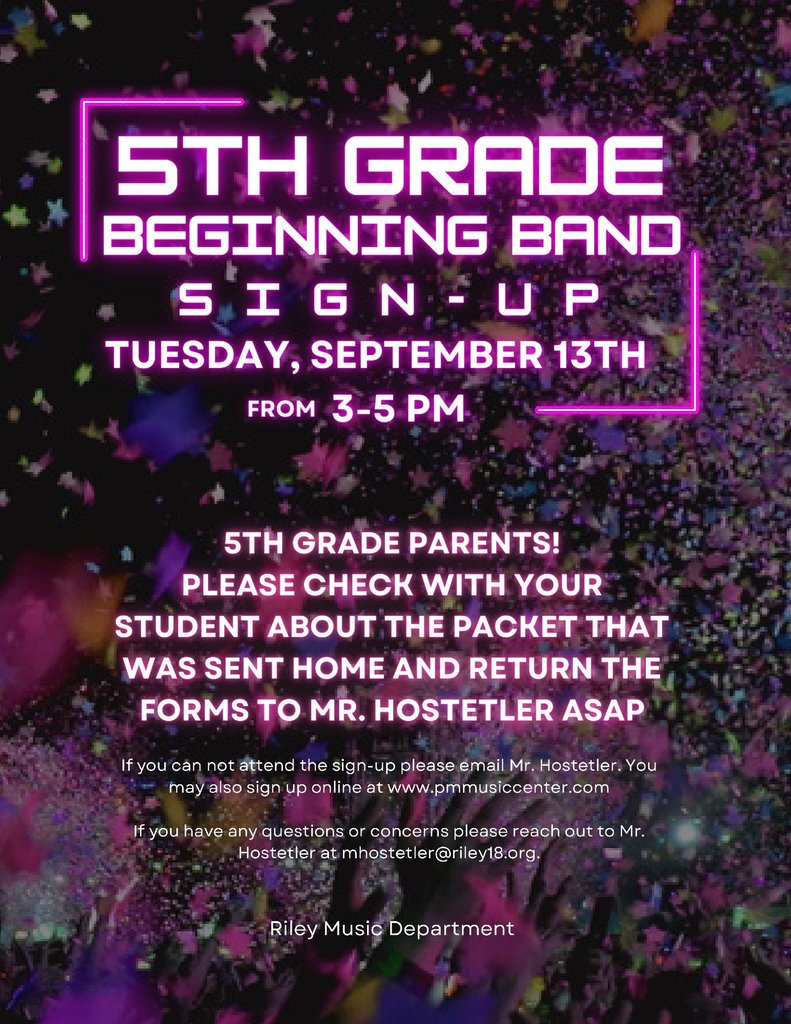 Riley PTA Meeting tonight, Thursday, 8/24 @ 6:00 pm Please check your email for more information regarding Spiritwear and how you can help with the Riley PTA. Better Together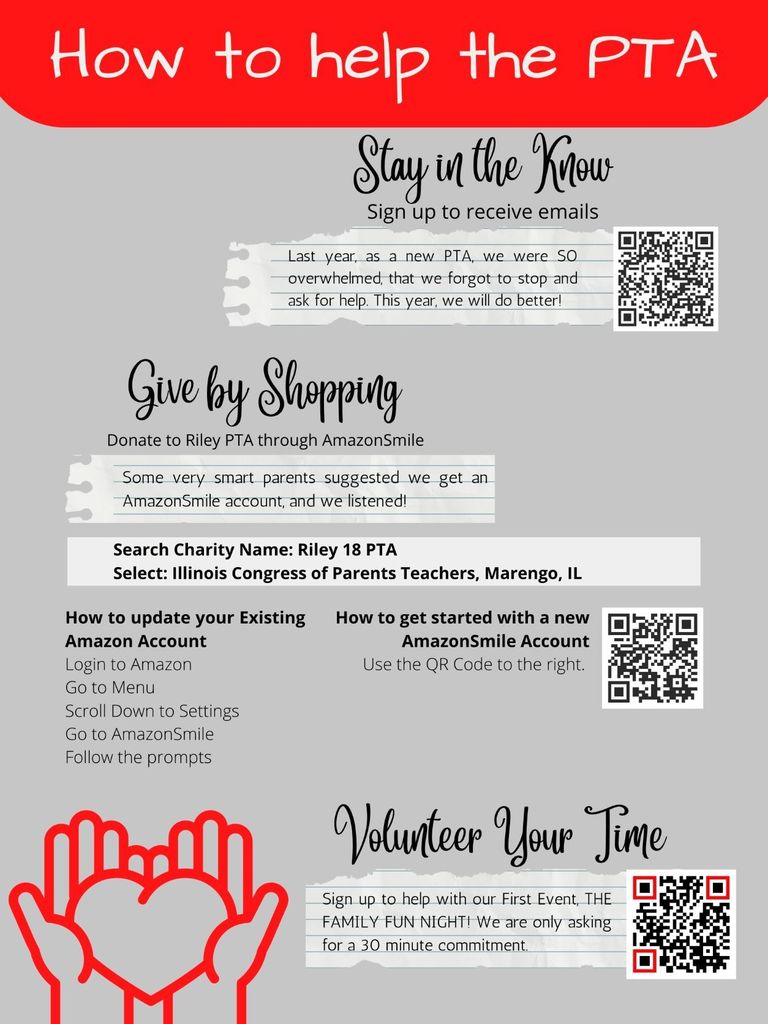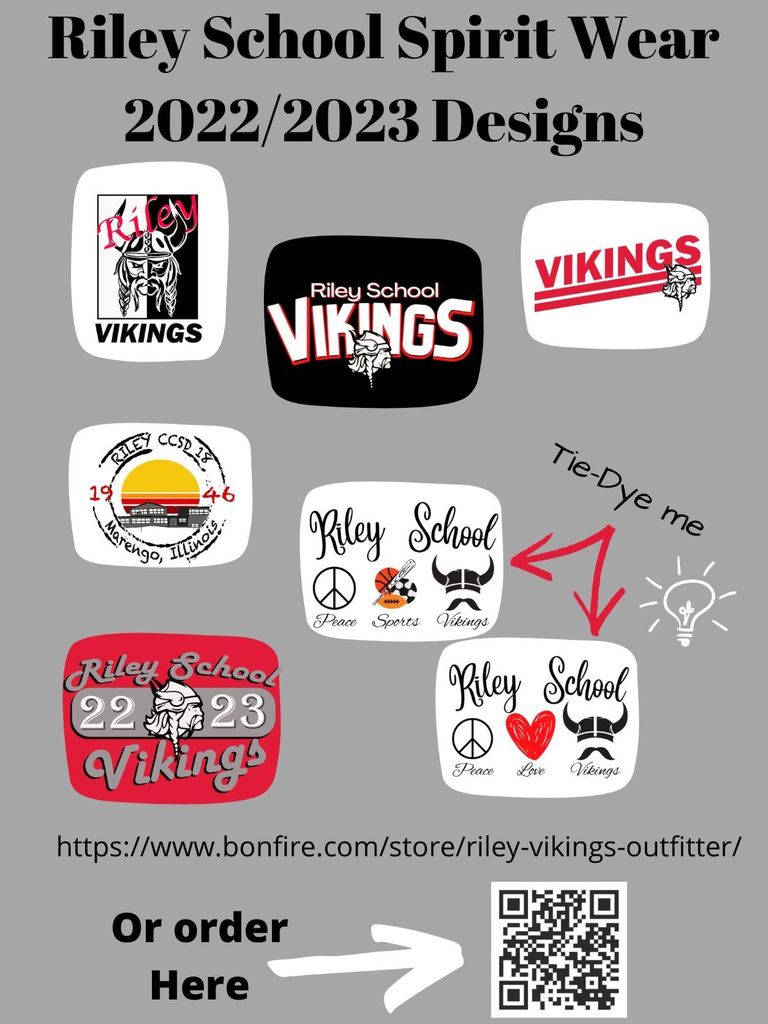 Riley School Family Fun Night! Friday, Aug. 26th 6:00-8:00 pm Inflatable Obstacle Races Dunk Tank Vendor Booths Food $5\Person $20 Max per family Volunteers and Teachers are FREE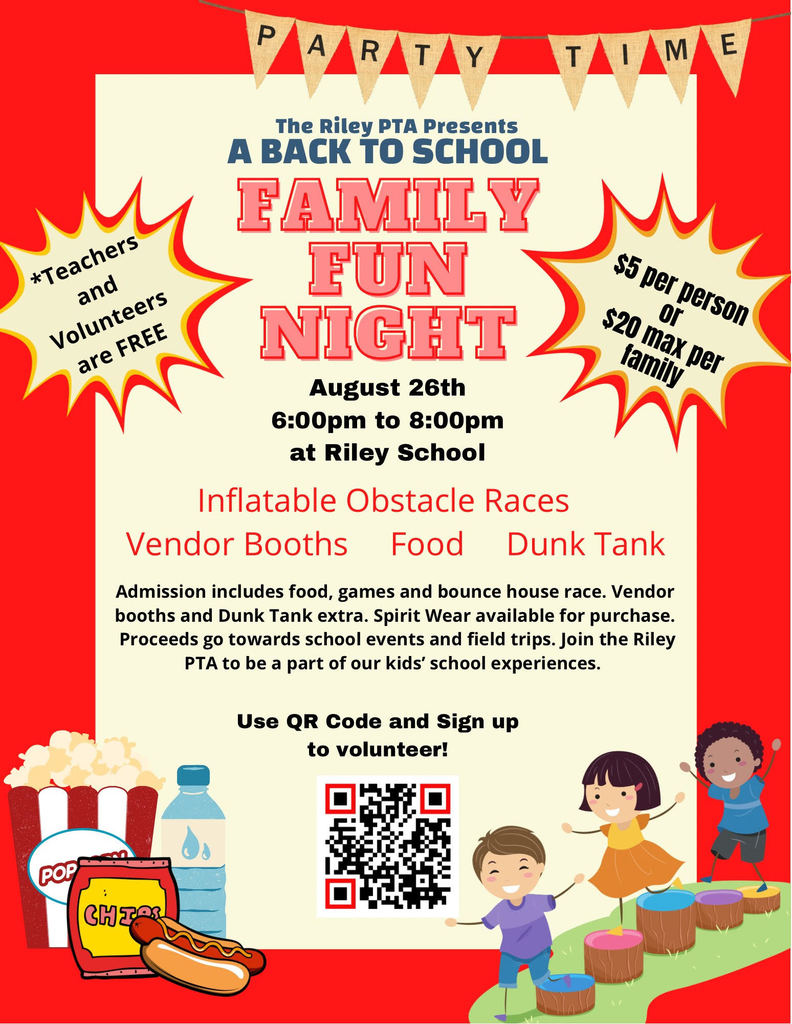 Riley School Open House/Supply Drop-Off 8/22/22 6:30-8:00 pm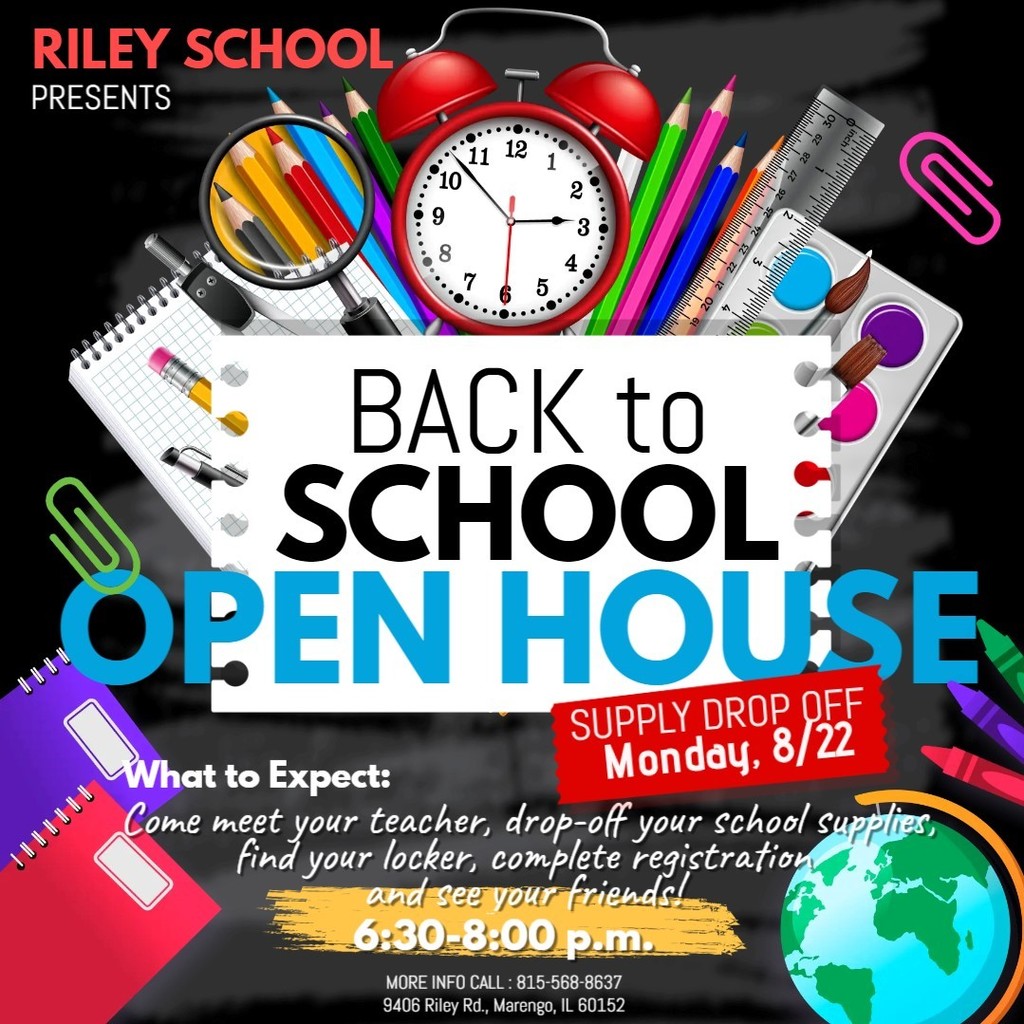 Parents can now complete Riley School Online Registration using the TeacherEase app, in addition to the website. Apps require an update to get the new functionality, so please download the latest version. Here is a video to walk you through the update:
https://youtu.be/L06Li8d4bWA

ABC COUNTDOWN DAY R: RILEY PRIDE! Mrs. Zont's Second Grade Class has Riley Pride!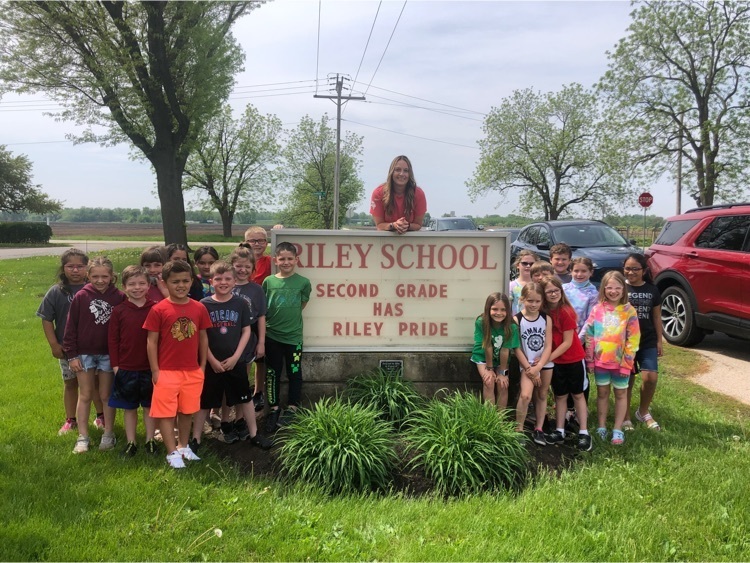 Riley School Band And Choir Concert! It's good to have everyone back together again. Thank you to all of the students and Mr. Hostetler for keeping our band and choir alive and thriving! Evening performance tonight at 7:00 pm!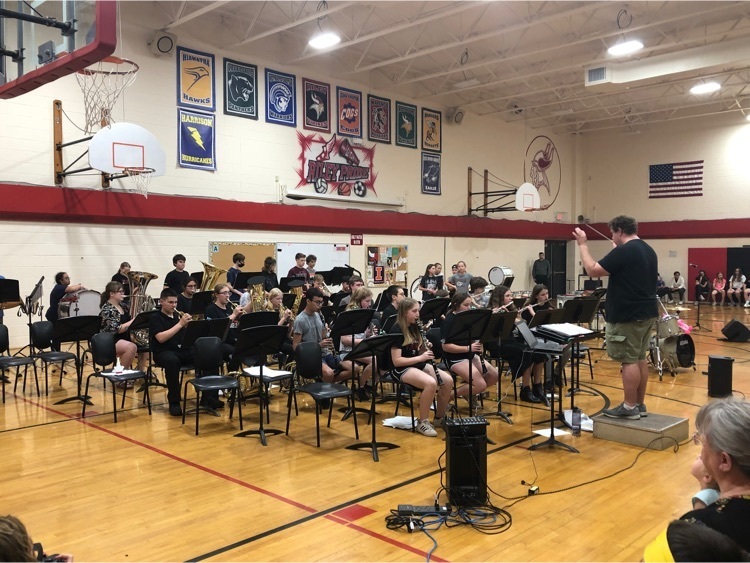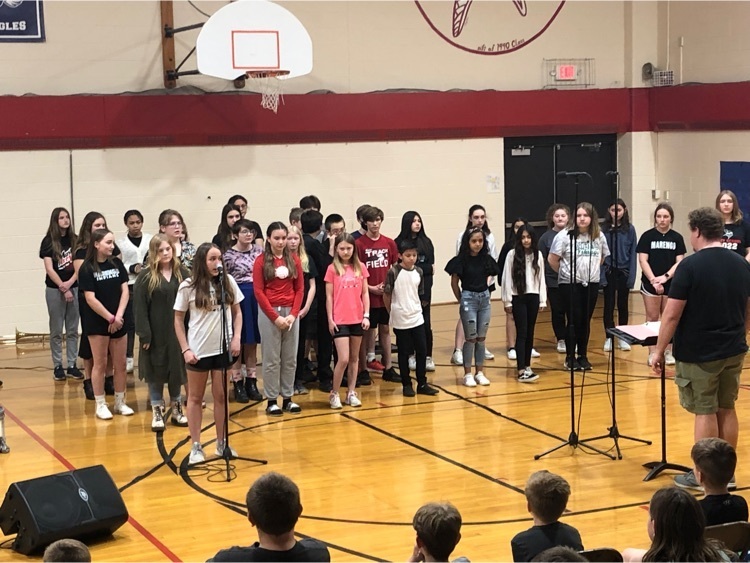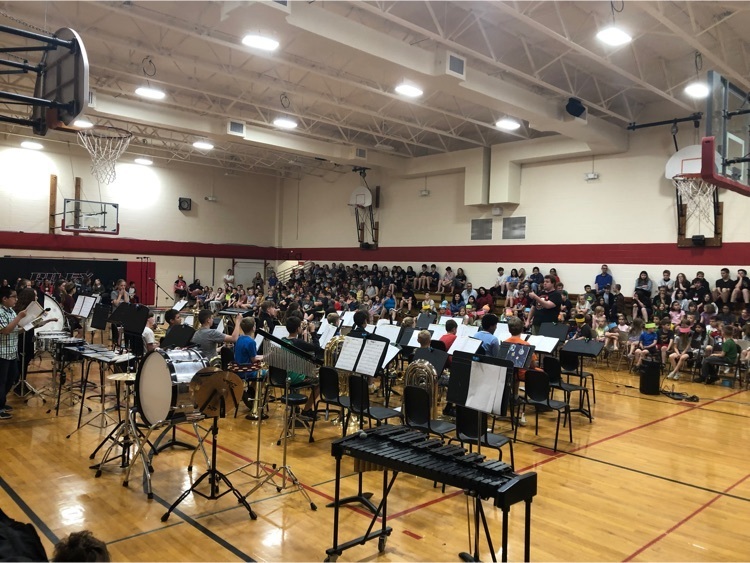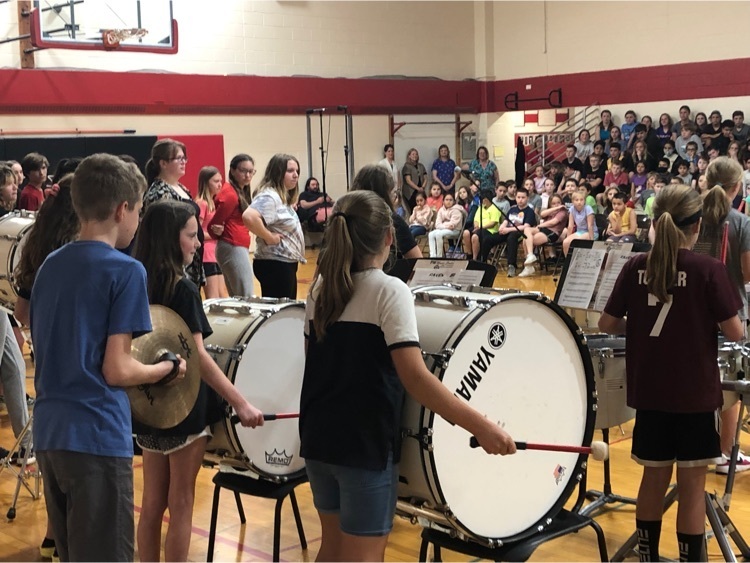 Riley School Band and Choir Concert Tuesday, 7:00 p.m. @ Riley School Gymnasium Beginning Band, Concert Band, Jazz Band and Choir will perform their final school performance of the 2021-2022 school year!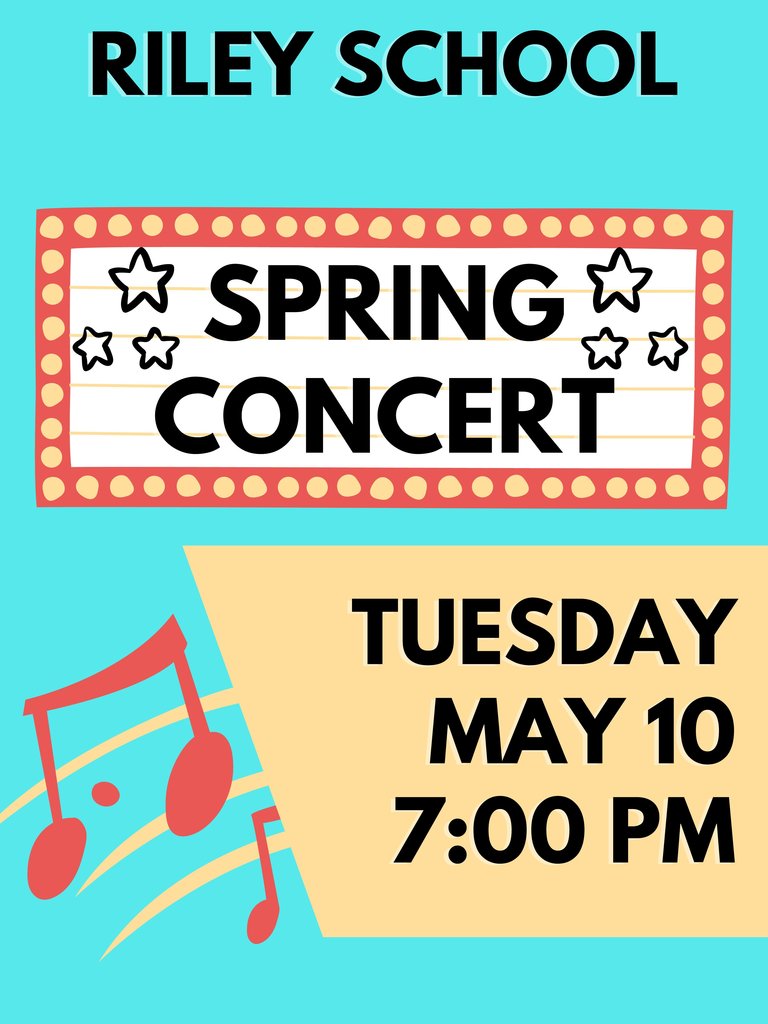 Shout Out to the Riley Students for raising over $18,000 for the American Heart Association! The top fundraisers were able to turn Mrs. Mortimer, Mrs. McAllister, and Mr. Rogers in Ice Cream Sundaes! What a treat!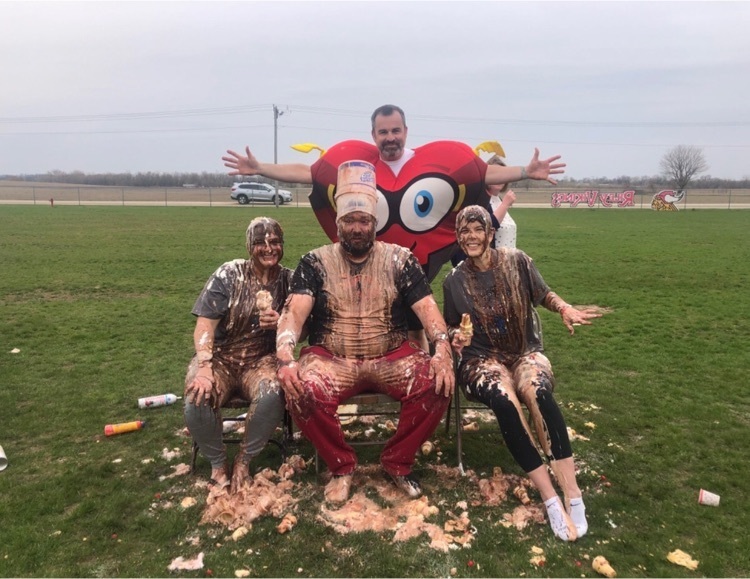 Shout Out to the Class of 2022 and Peyton C. as they celebrate today by wearing their class designed graduating t-shirt sponsored by the Riley PTA. All students created a design for the shirt and Peyton's was selected to be printed on the shirt! Let the countdown to finishing a successful tenure at Riley School begin!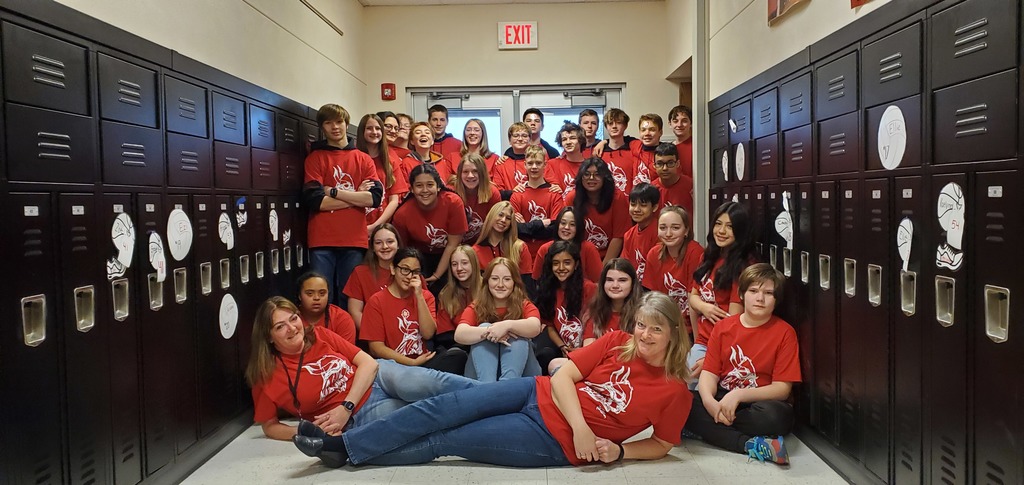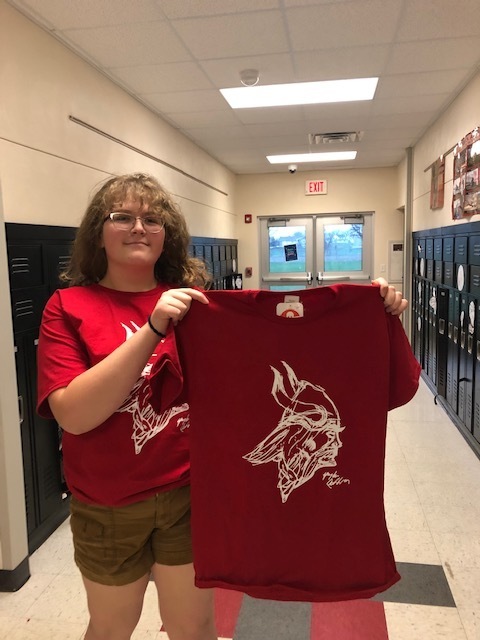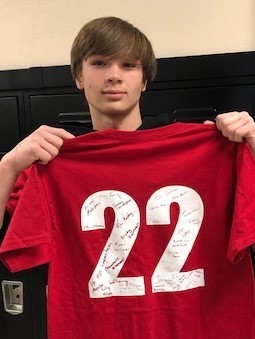 POSTPONEMENT / RESCHEDULE ALERT: Due to the impending inclement weather, the Middle School Track Meet scheduled at GKHS for today (4/20) has been POSTPONED. This meet has been RESCHEDULED for this upcoming Monday, April 25th. TRACK PRACTICE IS CANCELLED AS WELL Thank you!

Riley School Spirit Wednesday! Today is Hat and Sunglasses Day! Sponsored by the Class of 2022.