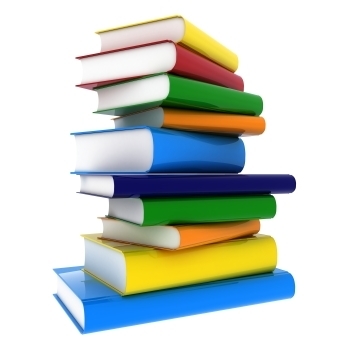 UPDATED: STUDENT MATERIAL RETURNS
Christine Conkling
Wednesday, May 06, 2020
As we close out our year, we have plans developed for student material returns. Next week on Thursday, May 14th and Friday, May 15th, we will be accepting student materials here at Riley. Weather permitting; we will be setting up a drive through drop off in the main parking lot. On the 14th, drop-off will happen from 8 AM to 8 PM. On the 15th, drop off will occur from 10AM -6PM. We will not set specific times by grade or alphabet. We want families to have as much flexibility as possible. There may be times of congestion, but we will do our best to move things through quickly if everyone comes prepared.
Please have materials sorted by grade and teacher if you have multiple children. We will be sorting and packing by teacher. Click on the link below to get a list of materials to be returned by grade. Please check this list as you gather your materials so you are sure you have everything. Also, please be sure to have your Chromebook charged if you are returning one so we may power it on when you turn it in.
As a final send off, teachers have planned to be here at Riley at 6:00 PM on Wednesday the 13th. Teachers will be lined up outside their cars alongside Anthony and Riley Road to say good-bye to students. If you would like to drive your children by and say a final farewell for the year please join us. We ask that you start the procession coming in on Anthony Road from Route 23 heading west and then turn North onto Riley Road. Please do not exit your cars and travel slowly along the route to ensure everyone's safety.
Click Here: Material Return List by Grade